Shenzhen XIANGYU has expertise in die cutting and processing materials, including fabrics, films, foils, foams and other substrates, with or without bonded substrates.  We can die cut any nonmetallic material of roll shape to make flexible parts of any imaginable shape or size.
Shenzhen XIANGYU offers parts as individual pieces or finished parts in rolls or finished parts on paper.  We also offer simple perforated multilayer die cut registration or island placement.  We will customize your die cut to your specifications and tight tolerances.  Custom die-cut parts are used in a variety of applications, including medical, industrial and veneer applications.  Die-cutting of tape and flexible materials often reduces material waste, helps save labor and assembly time and ensures a more accurate finished product.
Cédric:
Cutting method
We offer rotary die cutting, laser die cutting and steel ruler die cutting.  Each die cutting method depends on the material, tolerance and quantity required.  In general, flat die cutting is a good way to cut shapes through very dense or thick material.  Many times, this material is provided in tabular form.  Circular die cutting is a process in which a roller shaped material is fed through a press containing multiple die positions.  Rotary die-cutting allows tape lab lamination, slits and die-cutting all on line to maintain tight tolerances, and brings multiple flexible materials together to make a finished product.
Our die cutting methods include:
Kissing or butt cutting
Cutting through material, also known as metal-to-metal cutting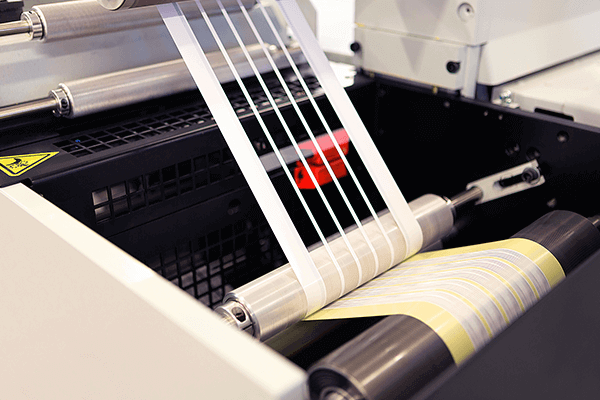 Lamination allows Shenzhen XIANGYU to combine similar or different materials, in the form of rolls or sheets, together to create a single product structure.  We also offer multi-layer laminates which can then be die-cut, sliced or sliced for easy use.
Cédric:
Composite application
The location of the island
SHENZHEN XIANGYU uses a soft feel like nonwoven material and is layered on our rotary press. We layered it with a technique called island placement. We put this sensory material in the center of the die-cut tape. This process is done on our rotary press, so we can control the exact location of the film.
We have the ability to laminate as wide as 60 inches, as well as very narrow as ? inches.  We can use a standard wide-net laminator or we can laminate on our rotary press for better control and tighter tolerances
Wide and laminated
shenzhen xiangyu laminate tape on foam, film, and cloth (woven and nonwoven) up to 60 inches wide.
Our laminating methods include:
Adhesive joint
Assists in thermal lamination
Flame composite
Multilayer composite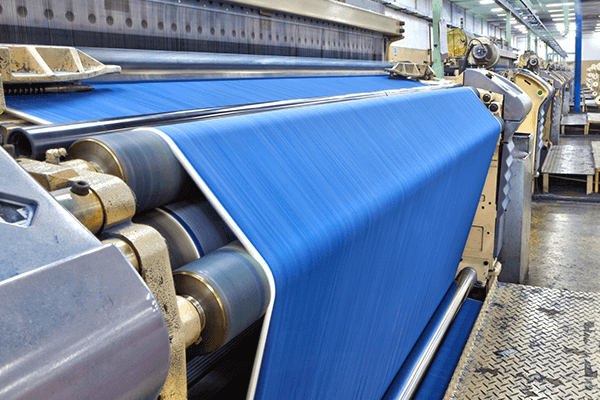 To meet the market and customers' requirement, we support OEM and ODM, this also include printing. With the support of Flexographic printing skill, we can print everything that customers need like on paper or plastic core, release line, package with your logo, or content like picture, patterns, numbers or something else with the size, color you want in any place you are interested in the product itself.
Printing process
A flexographic system prints directly on the backings of printable tapes,
using water-based or UV inks. A proprietary process prevents the transfer of ink
from backing materials to the attached adhesives as the tape is unrolled.
A variety of information can be printed on tape backings in both letter and numerical form,
and in multiple colors. Printed tape is then provided in slit rolls converted to custom specifications.Rolls can be dispensed with tape dispensers, reducing associated labor costs.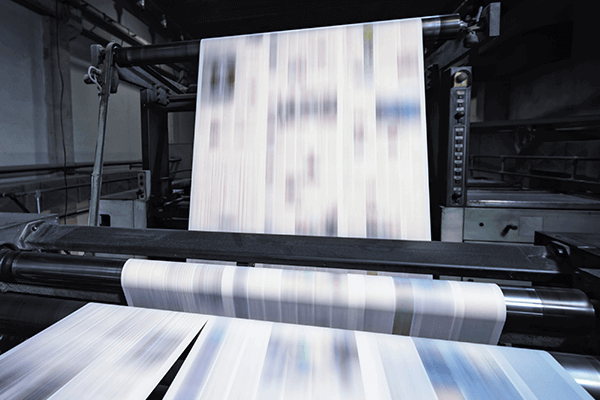 We know, sometimes, some products' lengths like 300m, 1000m or 3000m this kind is too much longer to use, too heavy to arrange the shipment or too big to find a suitable package. The definition of rewinding: wind (a tape or film) back to the beginning. Same as the rewinding definition, we can help rewind them into the length size you want. The minimum we ever rewind for customers is 0.5m, some normal length like 1m, 3m, 5m, 25m, 33m, 55m, 100m are no problem for us. If less than 0.5m, we also can do it.
Rewind slitting or roll slitting:
the process for slitting down large rolls of material into smaller rolls. The slitting and rewinding machine includes a frame and a slitting device, a belt feeding device, a belt unwinding mechanism and at least one belt winding mechanism assembled on the frame. The belt winding mechanism includes a bonding device, a belt winding roller and a driving belt winding roller The reeling motor is rotated, the reeling roller is equipped with a reeling core, and the bonding device is used for adhering the head end of the material tape in the reeling groove of the reeling core. The slitting device is used to cut the master tape output from the master tape roll into at least two sub-bands. the tape feeding device includes a tape feeding roller, a feeding motor and a pressing roller, and the feeding motor drives and drives the feeding The belt roller rotates on a fixed axis, and the sub-belt passes between the belt feeding roller and the pressing roller. The use of slitting and rewinding machine can effectively reduce the structural requirements of the master tape roll, and in one slitting and rewinding process, the master tape roll can be directly slit and rewinded to obtain products, and the production efficiency can be improved several times or even dozens of times. It is also conducive to the standardized production of products.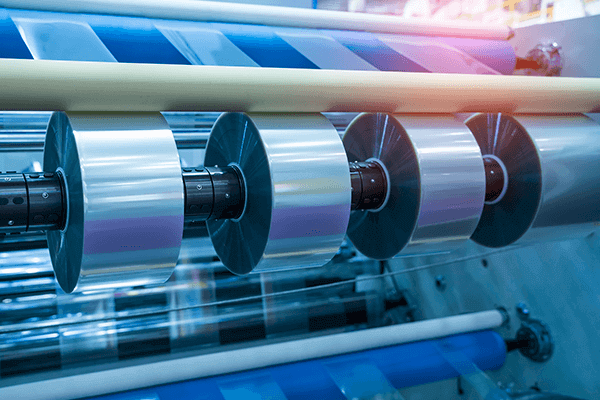 Xiangyu New Material can custom-made adhesive tape into any size (width & length).
Sheeting, this word used to descript that Material, such as metal or cloth, formed into or used to form sheets. Same in adhesive tape business, we can form into any width and length sheets like 10mm*10mm, 30mm*30mm, 50mm*50mm, 100mm*100mm, 33mm*33m, 100mm*100m, 500mm*55m, or 1000mm*300m and etc.
Several different kind sheet process:
1)Half Cut Process - Basic Process for Die Cut Coil and Sheet
2)Die cutting of multi-layer laminate materials
3)Gapless half cut
4)Gap die cutting
5)Perforated design
6)Positioning tearing hand design
7)Some have glue area design
8)Back cut release paper design
9)Positioning feature design
10)Product identification feature design
11)Release paper stamp line design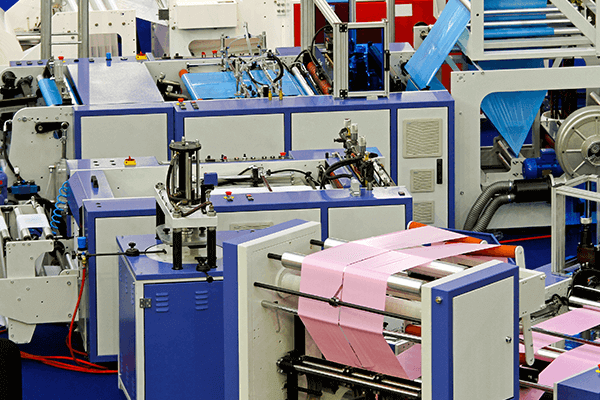 Our slitting capabilities allow wide tape rolls, also known as logs or master rolls, to be cut down to customized widths to meet exact specifications. Lathe slitting is the most common way to slit the tapes, foams, films, tissue and other materials materials. At Shenzhen XiangYu New Material Co., ltd, We can slit to custom widths, from large master size logs to micro slit rolls, down to 0.015" wide. with a tolerance of +/- 1/32'' or tighter. This allows us to provide increased flexibility and efficiency for our customers.
Slitting Applications
Tape slitting services are utilized in many applications across many industries like:
•  Automotive
•  Electronics
•  Printing
•  Metal and Woodworking
•  Packaging
•  Industries
The slitting capabilities offer fast turnaround time, high-quality rolls, and optimal product utilization to maximize input yields, we drive innovation and productivity for our customers.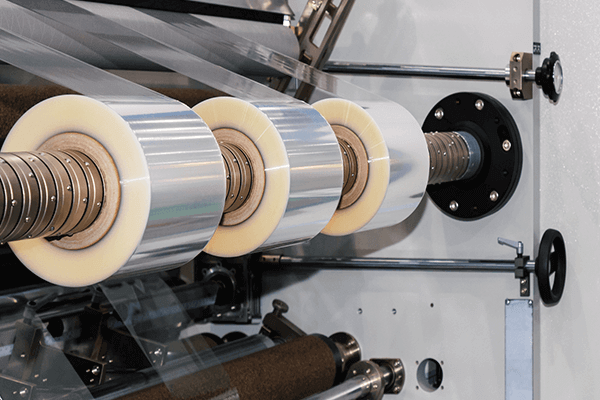 Spooling is a process where rolls of tape products can be spliced together and wound onto a common core. Shenzhen XiangYu spooling capabilities produce continuous lengths of material traverse wound on an individual spool. We create seamless tapes in a single, extra-long reel of hundreds or even thousands of feet. We provide a variety of materials such as sponge, rubber, foam, pressure sensitive adhesive, and film on a spool or reel. Longer continuous spools are ideal for high-volume applications and automated processes, such as automated applications or extrusion lines, allowing longer runs and less changeovers.
Tape Spooling Materials:
Sponge tape
Foam tape
Plastic film
Non-woven
Other flexible materials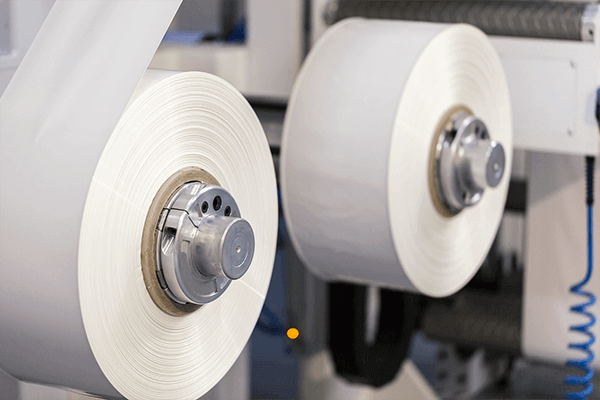 Packaging & Product Fulfillment
Shenzhen XiangYu can provide packaging services for our customers. Custom packaging can set your company apart in the market, the private package services give OEMs the freedom and flexibility to create outstanding packaging and branding elements. We work with a wide range of materials and can put the full power of our equipment to help you create the best brand experience possible for your products.
we are happy to offer minimum order quantities (MOQs) much lower, and more flexible, than the competition. For any size job, we provide quick turnaround and reliable on time delivery to ensure you meet your business goals.
We provide customized packaging services for finished parts and rolls, such as:
Individual rolls shrink sealed
Kitted parts bagged & sealed
Counted parts bagged & sealed
Bulk part bagging
Rolls & parts supplied in custom printed bags/cartons/boxes
Cores printed with customer's