Shenzhen Xiangyu New Material Co., Ltd, we are a professional adhesive solution, are established in 2011. We are TESA authorized dealer in China from last year. And are applying to be 3M authorized dealer again and waiting to get their certificate. We offer many famous brand products like 3M, TESA, SEKISUI, NITTO, DIC, also offer some normal products in China. Are special in adhesive tape business like double sand single side tape, Tissue, PET, VHB, Non backing acrylic tape, anti-slip and polyimide tape and etc.
Xiangyu New Material can offer custom – made service like Die cutting, Laminating, Printing, Rewinding, Sheeting, Slitting, Spooling&Reeling, also Package & Product Fulfillment. Also cooperate with our China R&D team to develop the specific products which customers will need.
Products application include home application like mounting and hanging, bathroom accessories, Sugru mouldable glue, desk and office, Ecological Assortment and so on, Industrial solution like automotive, building industry, copiers &printers, craftsmen, electronics, food industry, Industrial converter partners like metal industry, pharma industry, print & paper, renewable energies, specialty vehicles and transportation industry.

At the same time, we sign with Alibaba group to be their SKA Supplier. The Words "SKA Supplier" stands for " Super Key Account Supplier", it indicates that Xiangu New Material has enjoyed a high reputation and well-received by clients. Our team for global market from 4 into 8 guys. And company are run in the highspeed development stage. During the development of our company, we also get support some famous brand in China like Crown, with their support, we are ok to accept ODM, to study customers' requirement and create some new products as their requirement. We also accept OEM like cut adhesive products into different width from 5mm to 1500mm or longer and length from 1m to 1000m or longer, different shapes from easy oval or square to complicate styles like several small hole in oval or other shapes with the help from our workers and several cut and rewind machines. We also have cooperation ship with some printing, package and carton paper company, they can help us handle the case like logo on plastic core, paper carton and release line. From OEM , ODM, no problem for us.
We have two sell teams: one is for China, another is for global market.
Our China market manager, Mr Li, the first employee of our company, is in tape business more than 10 years. He is special in adhesive tape, can smell the adhesive to identity products is original or not. Know every way to test the tape like initial strength, hold power, peeling off power or others.
And another three team managers who are grow up with company near 8 years.
Our global team, start from 2013, three managers from start to now, grow together with company.
Below is our team picture for reference.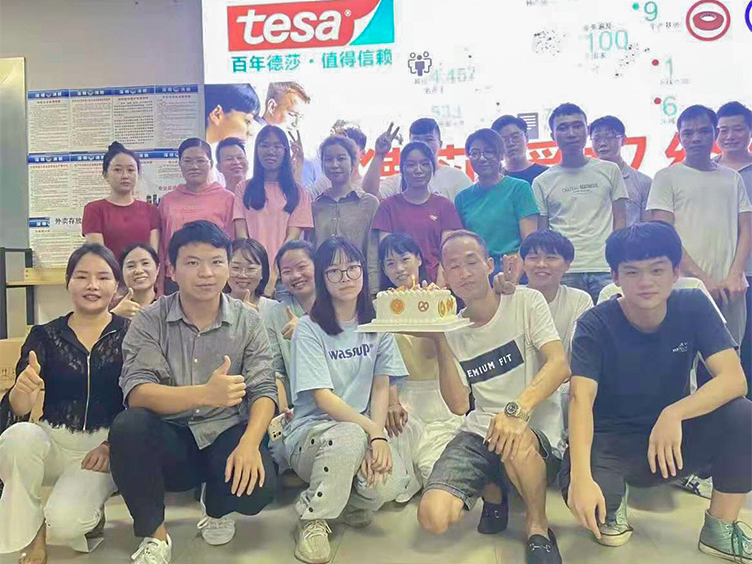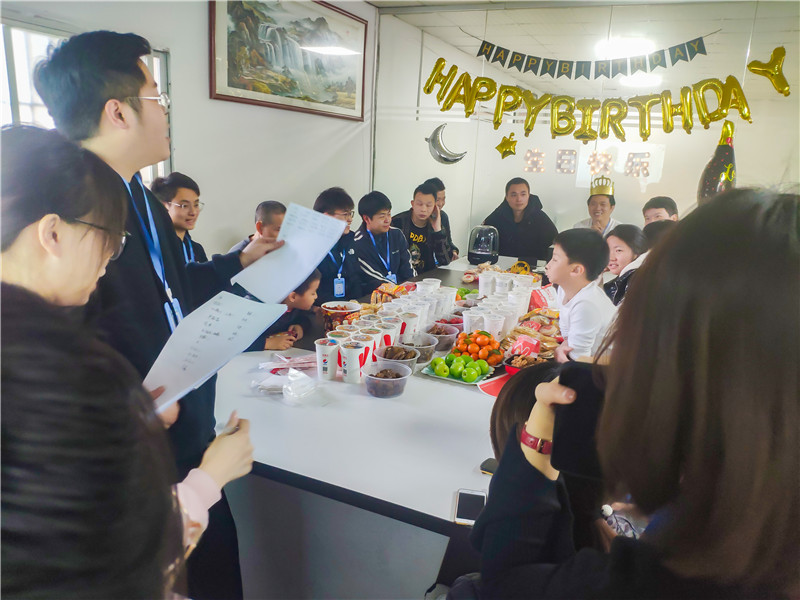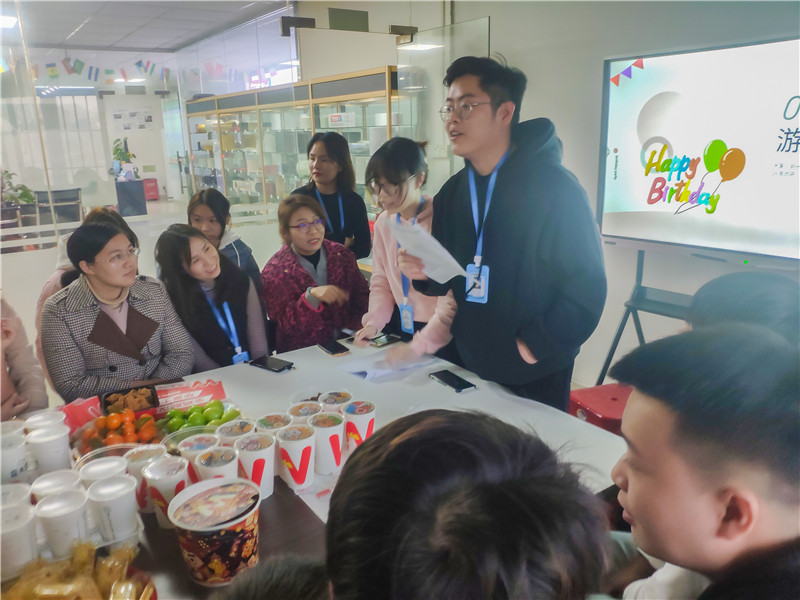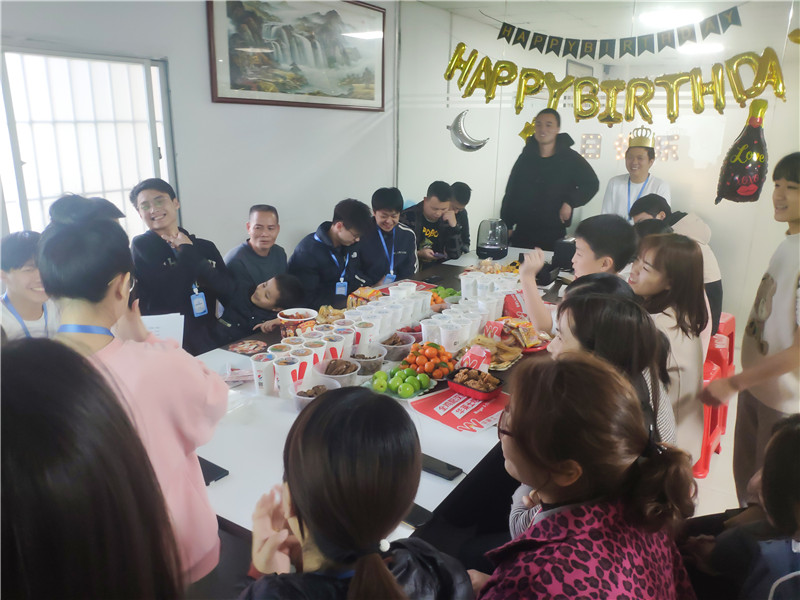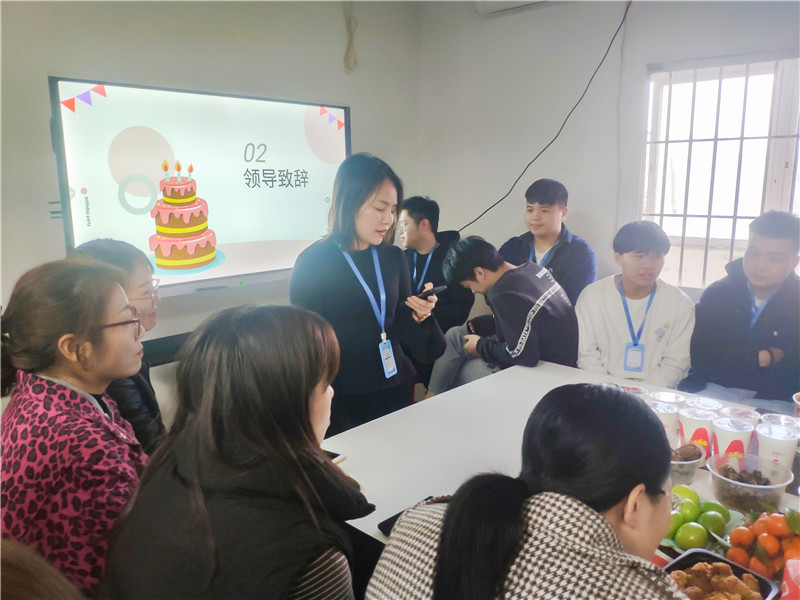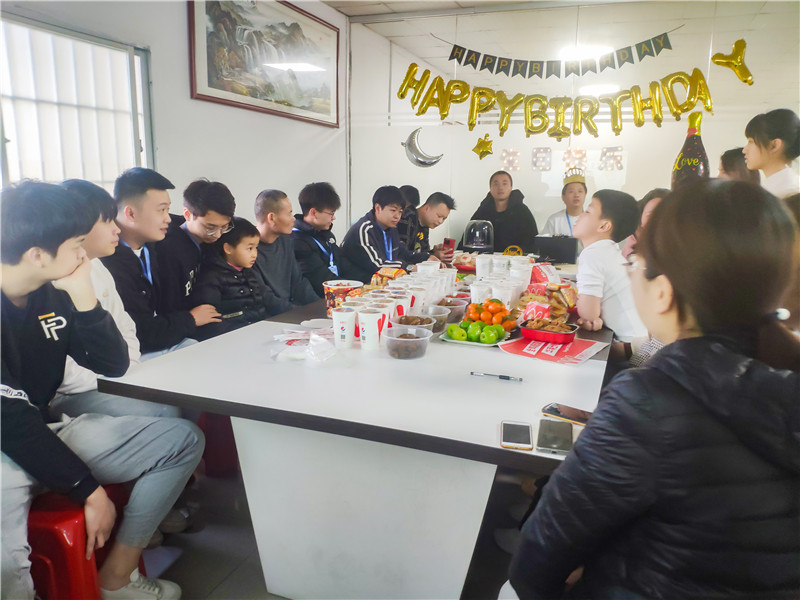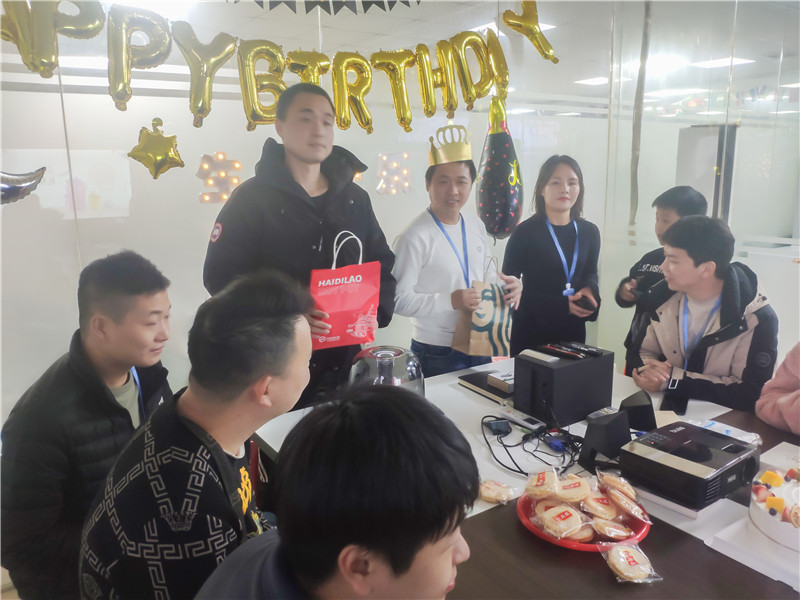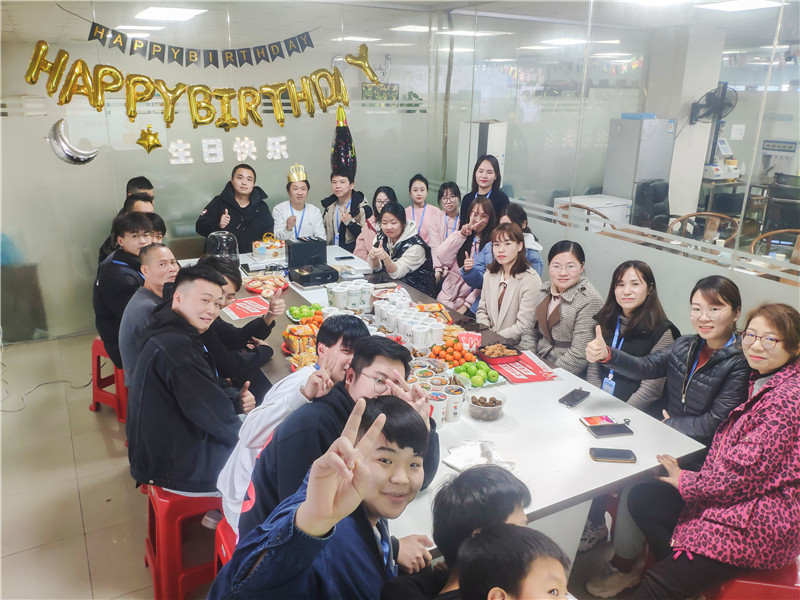 Our Wish:  
One day, we can cooperate with every industry in the world and our brand Xiangyu will become a global brand.
Our Mission:
Same like our products, customers always want to be more sticker, stronger, better quality. Same as us, we want to be more stronger , more fast, more better service for customers to solve their questions and always want to offer better solutions.
Core Value:
Win -win, grow up together with customers, see what customers see, think about what customers is thinkin
Spirit:
Try and do our best
Philosophy:
Only profession, passion, honest can help deep the relationship between us and customers and help us stand in customers side to worry about what they worry.
Action Principles:
Robust, pragmatic and efficient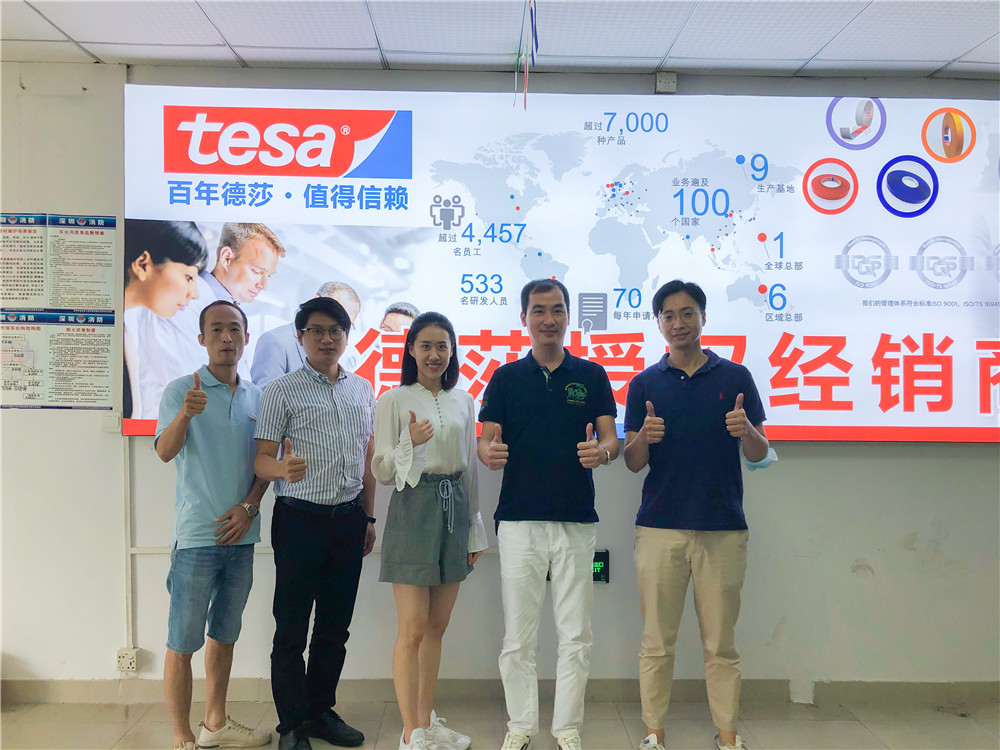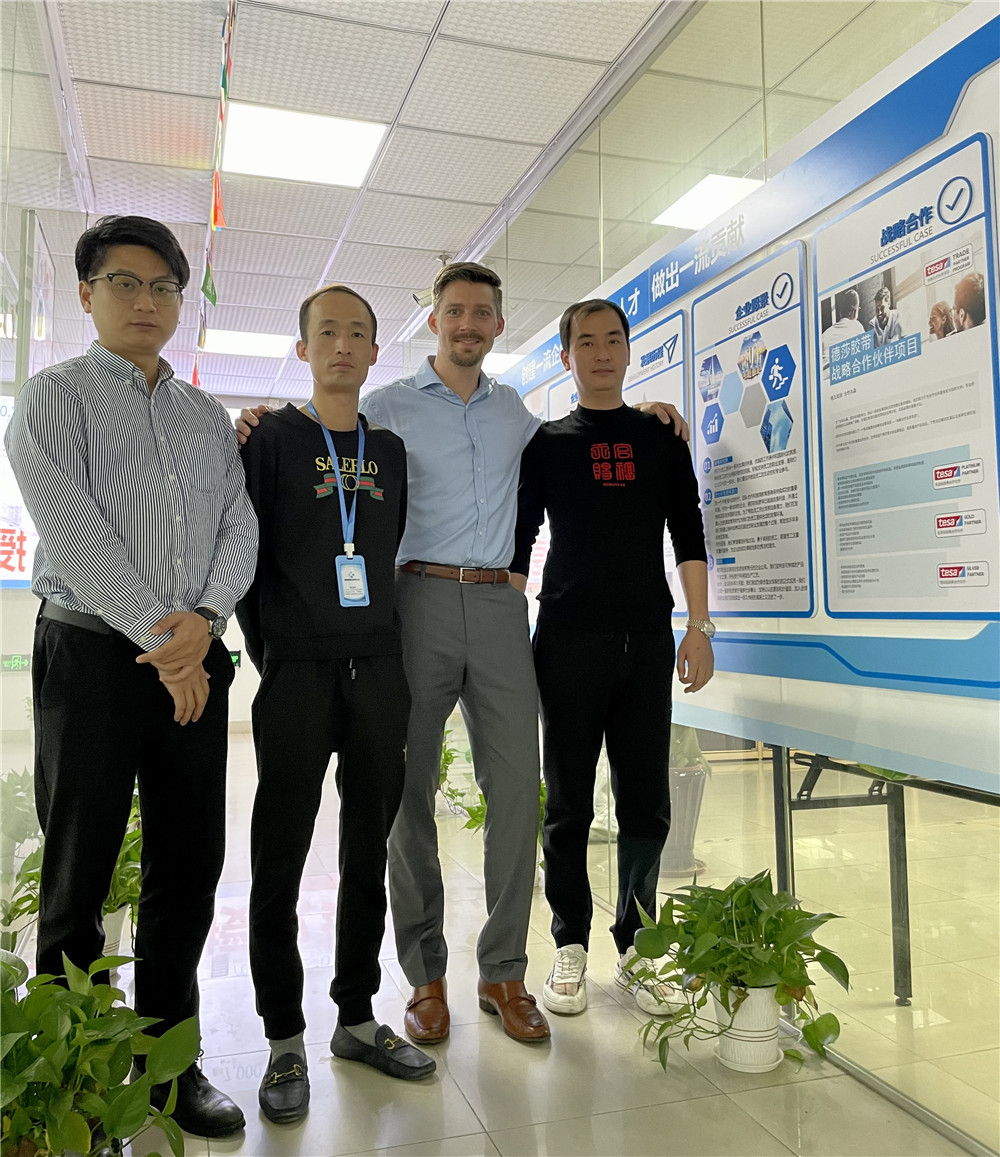 1)24 hours available in time, responded in 8h
2)Fast delivery time within 3 days for products in storage, normal 7 days for bulk order
3)Technical support in real condition usage
4)More than 10 years professional knowledge in tape business
1)Guidance to store the products and how to use it
2)One year warranty
3)If something which is our products problem, will refund or change products to you