High quality 3M GPH-060GF 0.6mm transparent acrylic foam tape 3M double sided foam tape
Product Detail
Product Tags
GPH series products have the characteristics of fast and easy assembly of 3M VHb tape, and are even suitable for applications with high working temperature
3M VHb tape gph-060gf is a 0.6 mm gray multifunctional +ac3:ac20 acrylic adhesive, which can provide foam core tape with strong adhesion. This excellent tape adheres well to a variety of surfaces, including high-temperature metals, plastics and wood. This 3M quality tape has good shear strength, surface adhesion and temperature resistance. It aims to bond before the thermal curing process, such as liquid or pre powder coating paint treatment.
Adopts permanent bonding method, which is simple and rapid to use, with high strength and long-term durability.
Excellent durability
It can replace mechanical fasteners (riveting, welding and screws) or liquid adhesives.
Continuously disperse the stress at the bonding point to effectively reduce vibration and noise.
Product name:3M double sided foam tape
Product model:3M GPH-060GF
Release Liner: red Release film
Adhesive:Acrylic adhesive
Backing material:acrylic foam
Structure:Double side foam tape
Colour:Gray
Thickness:0.6mm
Jumbo Roll Size:1080mm*33m
Temperature resistance:15-230℃
Custom: Custom width / custom shape / custom packaging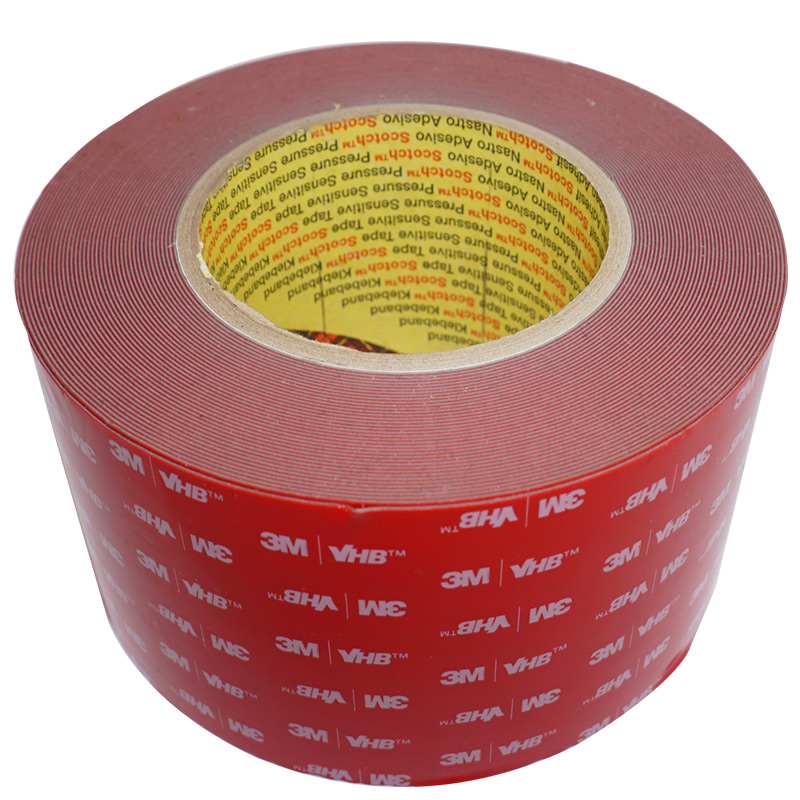 Assembly of components prior to powder coating or liquid coating process
High operating temperature applications
Bonding of reinforcing plate and panel
Panel frame bonding
Decorative materials and interiors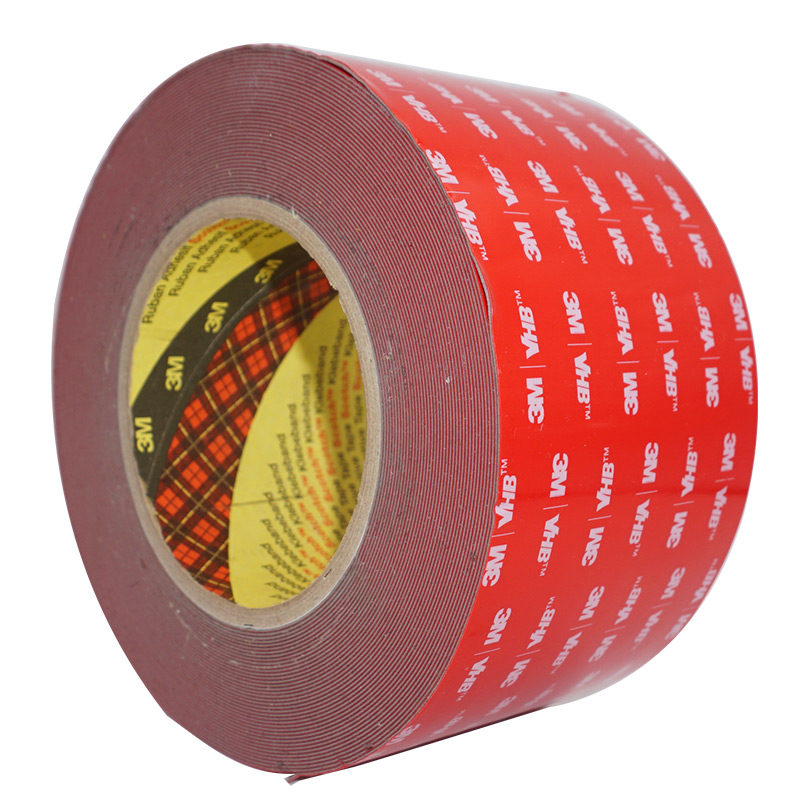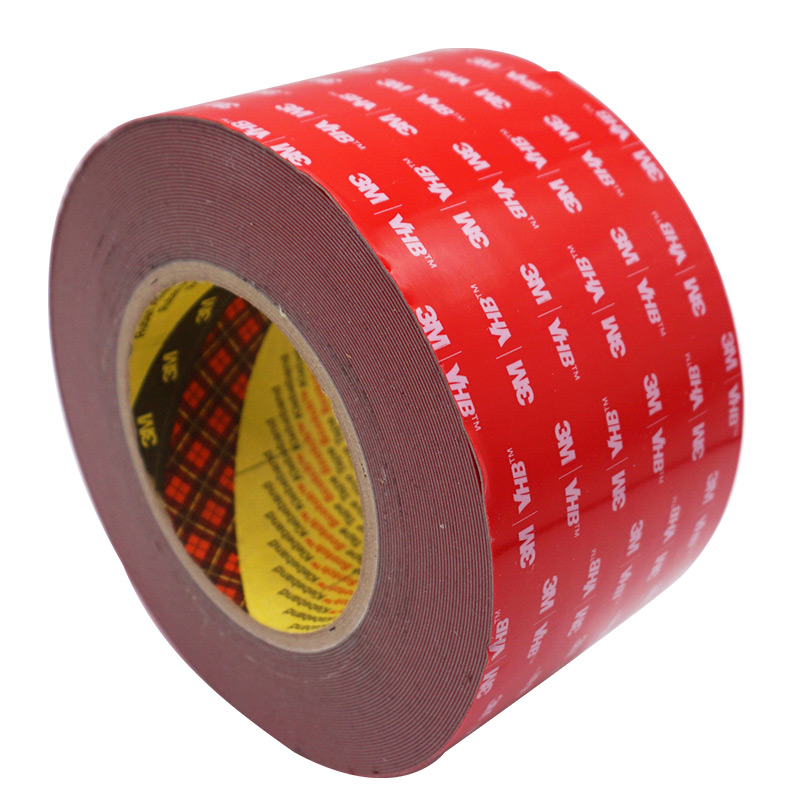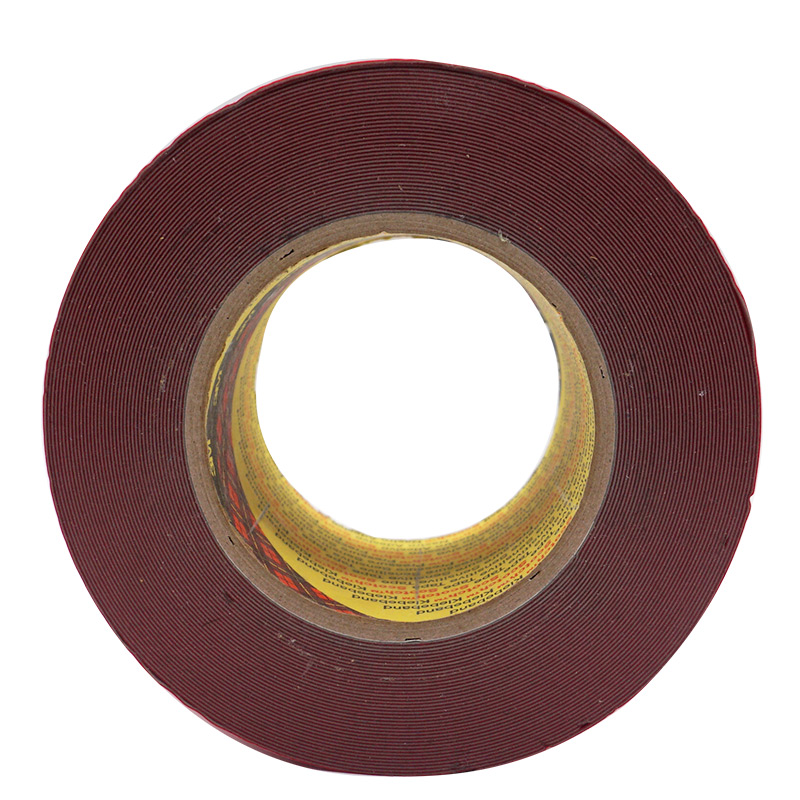 ---
Previous:
Die cut round shape pet double sided tape 3M 9495LE 300LSE Double Coated polyester adhesive tape
Next:
---